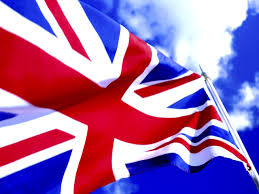 Fundraising per i musei: partito il 3°step, musei in UK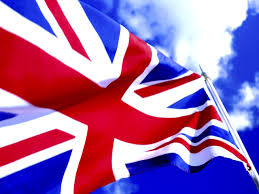 E' iniziata la terza ed ultima fase della ricerca comparativa su" tecniche di fundraising per i musei in Italia, Stati Uniti d'America e Regno Unito".
Lo studio è curato dal network Raise the Wind e dal Centro Studi sul Non Profit . La ricerca, unica nel suo genere in Italia, vuole dimostrare quante e quali enormi possibilità si offrano oggi al sistema museale italiano per l'autofinanziamento delle sue attività.
Ultimata la fase di analisi di 30 musei italiani (10 gestiti dal MIBAC, 10 a partecipazione mista e 10 privati), e quella sui dieci maggiori musei statunitensi, si è ora passati al Regno Unito.
Saranno presi in considerazione i primi dieci musei per numero di visitatori:
National Gallery, Londra    
British Museum, Londra     
Tate Modern, Londra           
Victoria and Albert Museum, Londra                          
National Portrait Gallery, Londra   
Museo Nazionale di Scozia, Edimburgo      
Tate Britain, Londra              
Galleria Saatchi, Londra     
Kelvingrove Art Gallery and Museum, Glasgow     
Galleria Nazionale Scozzese, Edimburgo   
Saranno analizzate le tecniche di fundraising e di marketing utilizzate da queste istituzioni attraverso l'incontro con i responsabili degli uffici fundraising. Particolare attenzione sarà posta nello studio di tutto il materiale cartaceo utilizzato per informare i donatori.